CEISTA International
French company with a strong experience of 15 years, CEISTA International is specialized in production and conception of electronic cards (EMS: Electro Manufacturing Services).
Thanks to our production plant in China, we focus also our growing on OEM (Original Equipment Manufacturer) projects.
Our international presence allows us to offer adapted, flexible and competitive services to our customers in order to get the best of 2 worlds.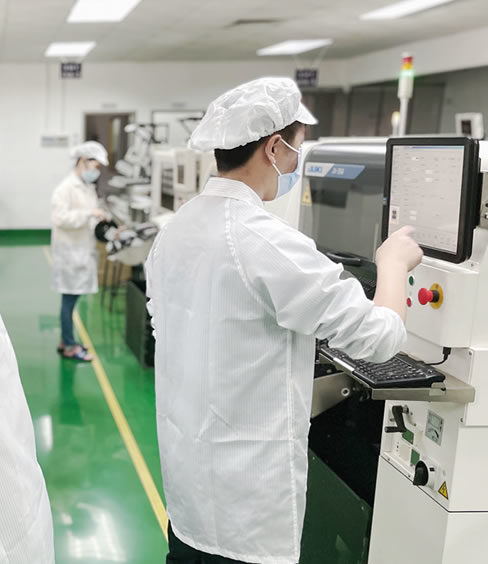 The complete management of your projects
We master all the stages of development and ensure that they meet the requirements of the standards for which we are certified.
Our fields of activity
We produce electronic boards (PCB/PCBA) and also semi-finished products (sensors, lamps, etc.) and finished products ready for delivery.
Our expertise at your service
Entrust us with your projects and together we will find the best solutions to make them a reality.
Let's imagine together today your innovations of tomorrow
Founding of CEISTA International
including 1500 m² dedicated to the production of electronic boards