A global scope of action
Our Purchasing team is present in France and in China, which allows us to:
be able to supply components worldwide,
negotiate contracts,
find rare or stressed components,
guarantee the best cost/time ratio.
We use a common ERP which allows us to have access to the same information in real time.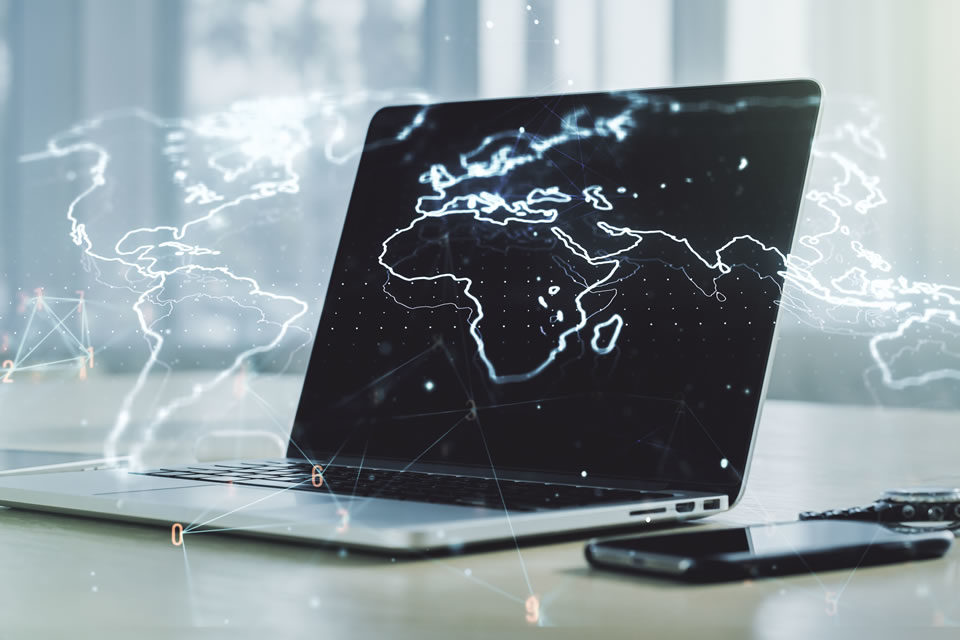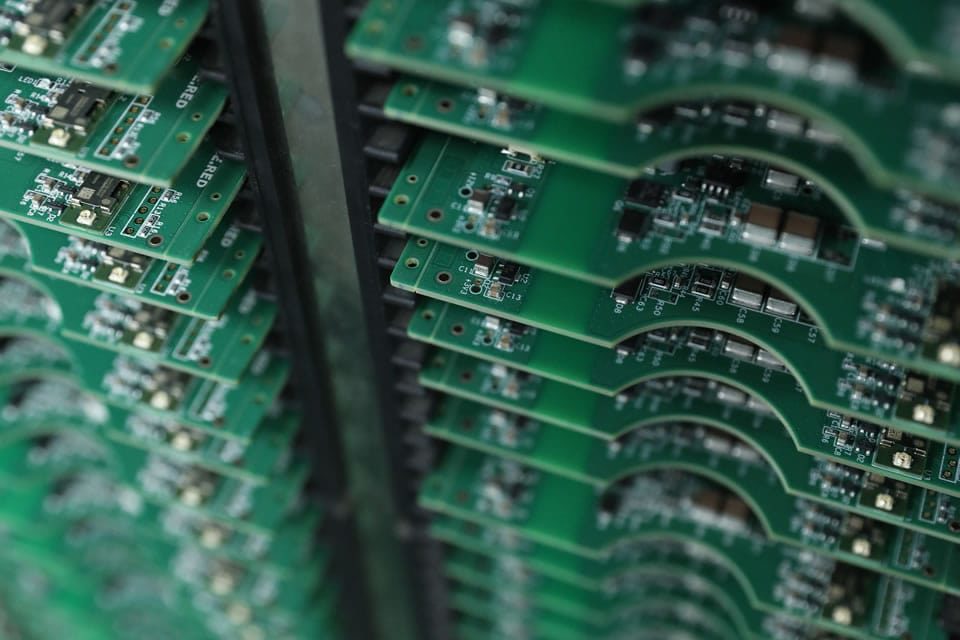 A controlled process
The team identifies and selects its suppliers and, thanks to solid partnerships, carries out its research among the main distributors and brokers.
Together with the customer, it defines the strategy to be adopted: setting up a purchasing program, a safety stock, etc.
It is also constantly on the lookout for new technologies and productivity on electronic components in order to avoid obsolescence and to manage the end of life of products as well as possible.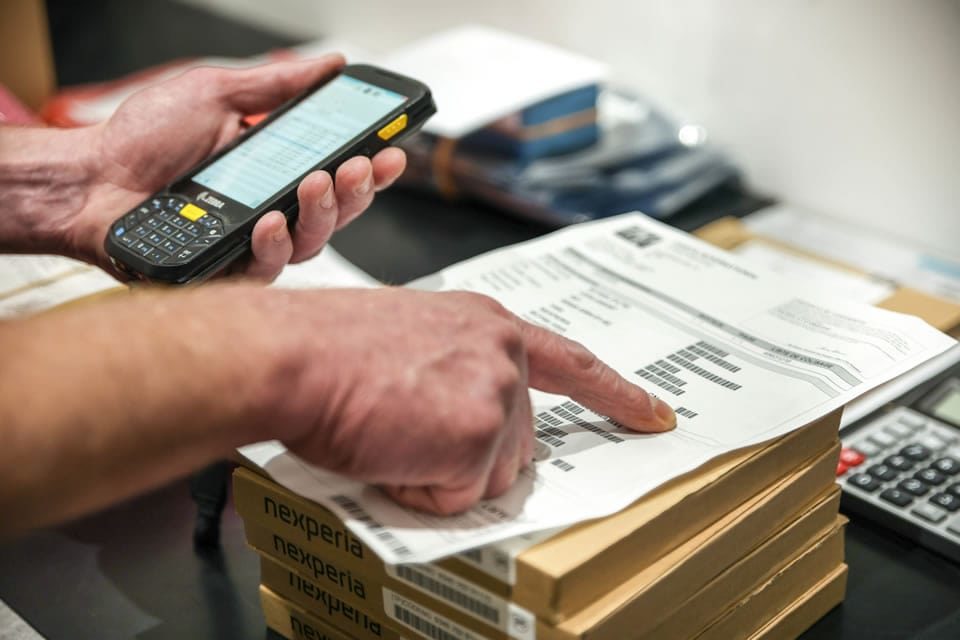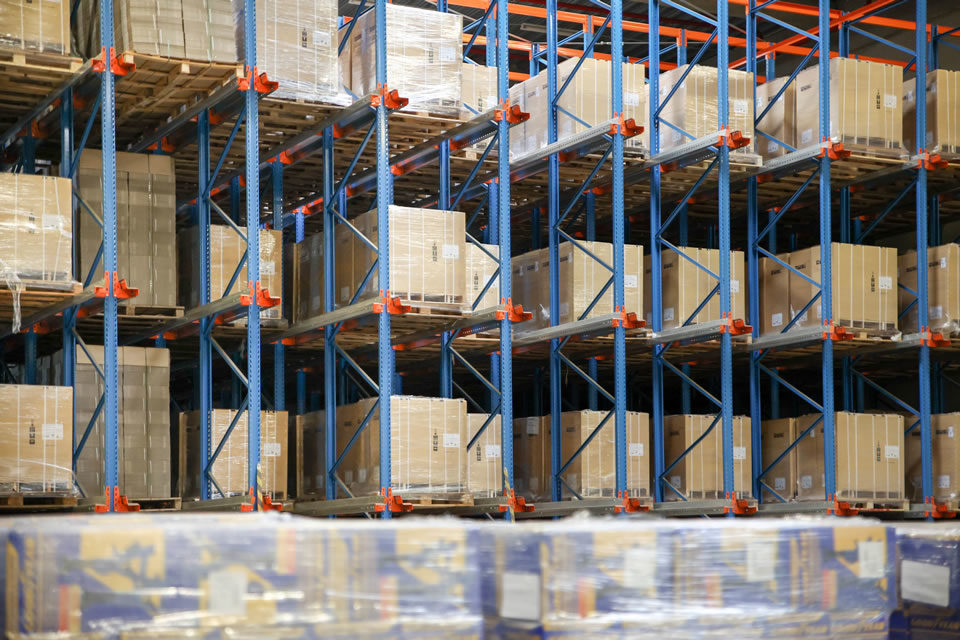 Do you have an innovative project?
Need help to realize it?
Our team is available to help you.