Card design
Our engineers are able to offer you the best choice of technologies and the most suitable design within your budget.
They choose the components to be used according to several important criteria such as cost, availability and risk of obsolescence. The electrical diagrams are eventually adapted according to the recommendations for the implementation of the components.
A mock-up is then made to validate the electrical diagram. It consists of an assembly of components on a prototyping board.
Finally, they measure and test the boards and define the test means to be implemented.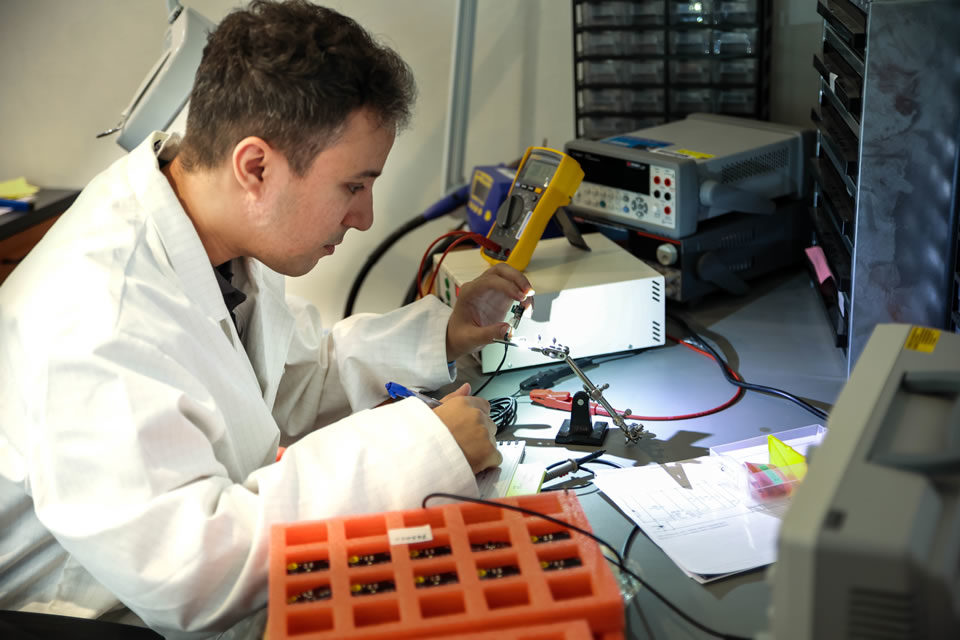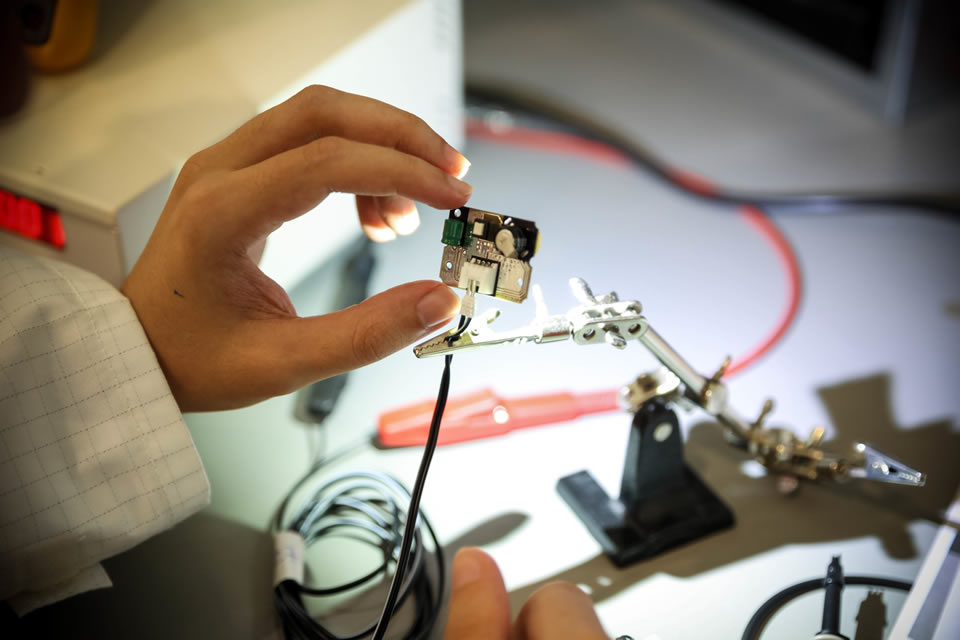 CAD/CAM
We carry out your projects thanks to our experience and our mastery of the various tools and design software.
CAD is an essential step in the development of a product, that's why our engineers participate in development meetings with customers and in the definition of validation programs.
They are trained in the use of Altium software for board routing and have all taken the IPC "Electronics Assembly for Engineers" course, which covers the entire electronics assembly process.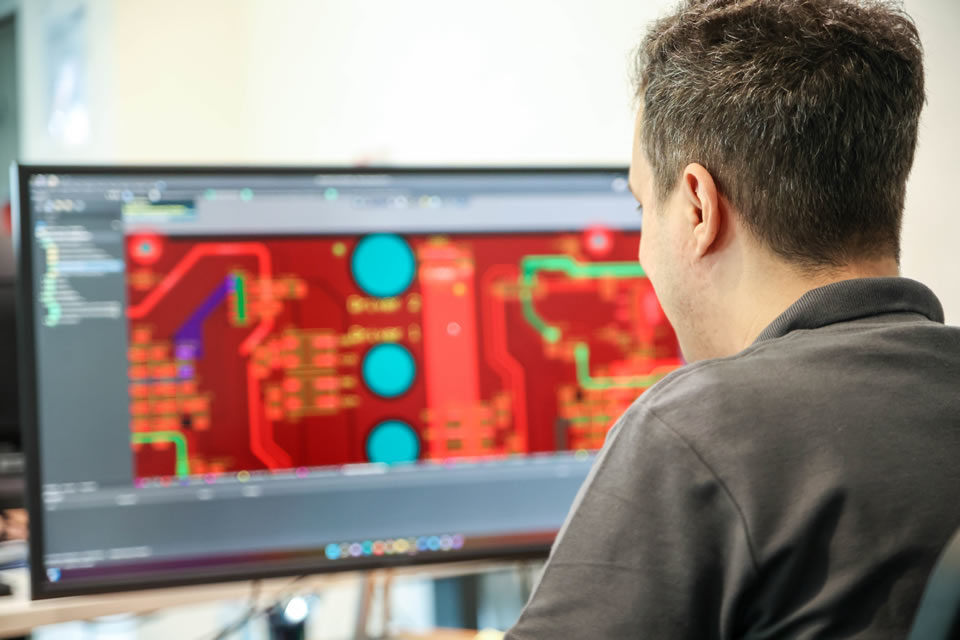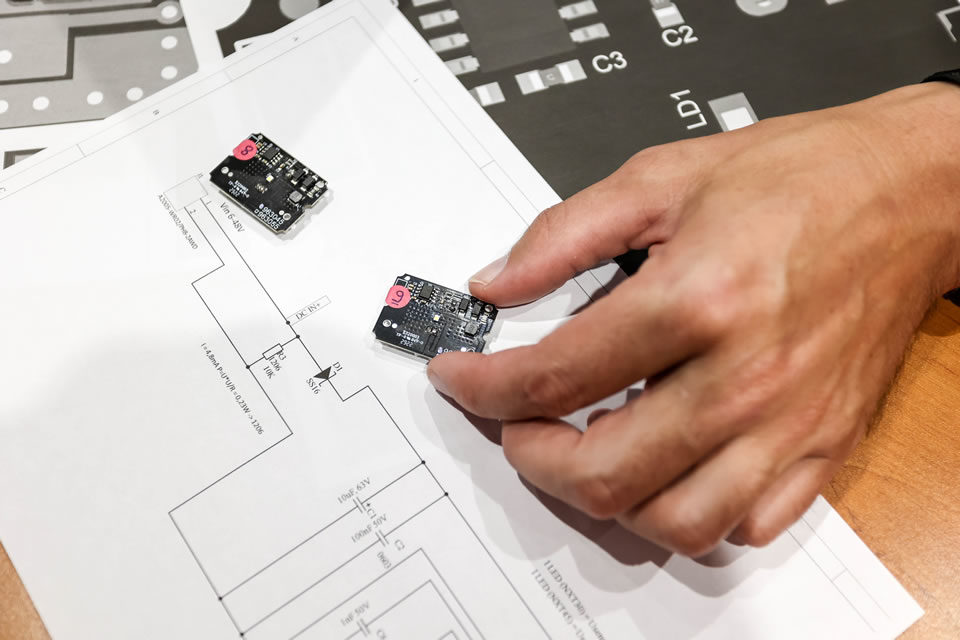 The realization of prototypes
The cards are first manufactured in small series in our factory.
The prototypes are then tested internally and at the customer's site. All the elements of the initial specifications are checked to make any necessary adaptations before mass production.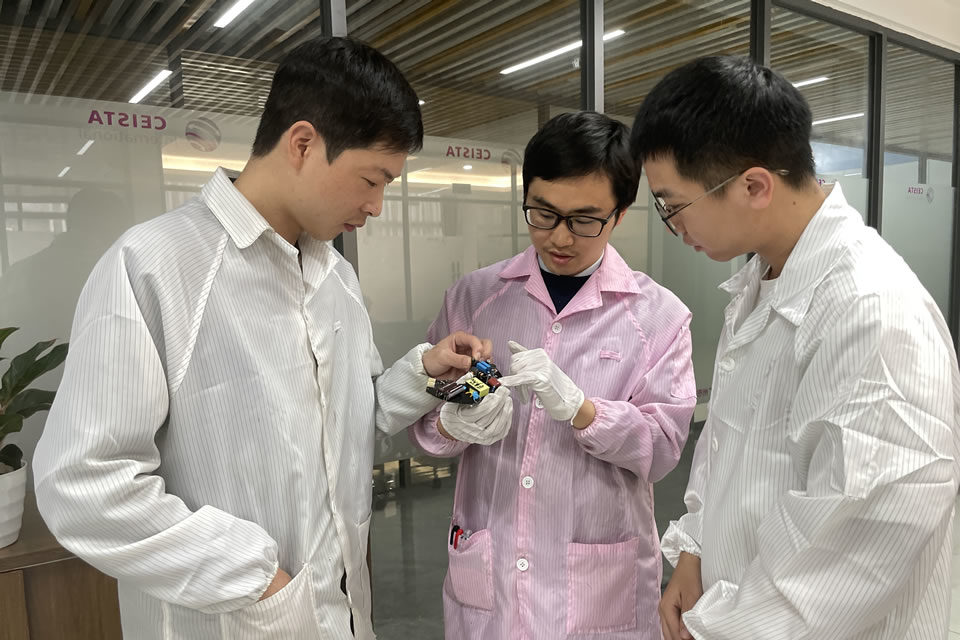 Do you have an innovative project?
Need help to realize it?
Our team is available to help you.