Quality management
Our team:
defines the control plans,
writes the validation programs,
manages non-conformities,
manages and audits suppliers
according to the recommendations of the ISO 9001 standard (since 2014) and the IPC-A-610, IPC-A-600, IPC-A-620 and IPC-7711/7721 standards.
In addition, as a result of the actions taken for several years, our factory in China has obtained ISO14001:2015 (Environmental Management Systems) certification at the end of 2022.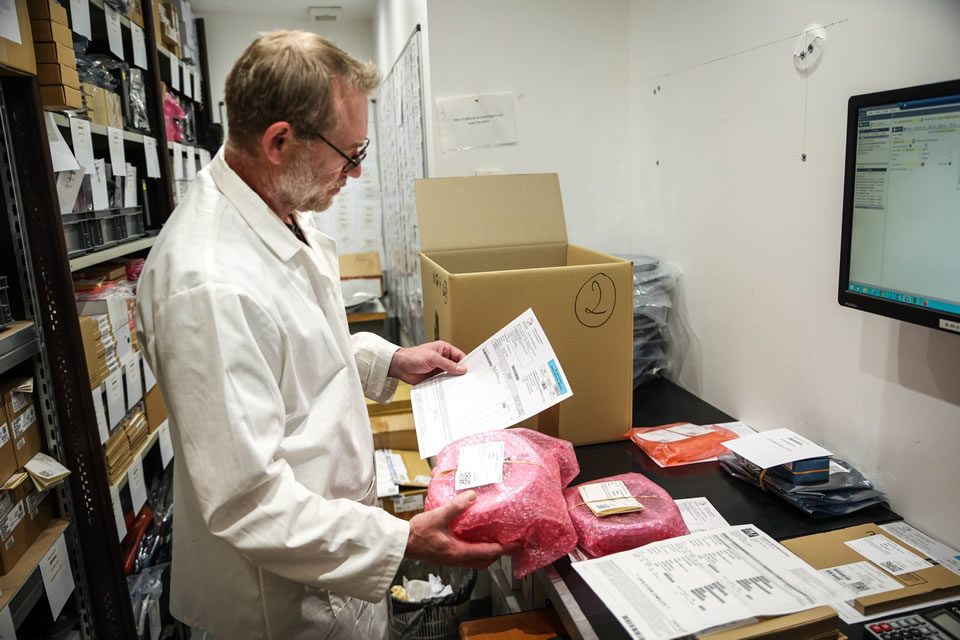 Do you have an innovative project?
Need help to realize it?
Our team is available to help you.