Management of national and international shipments
We manage an average of one shipment (import and export) by sea or air per week.
We provide customs representation and we are in close contact with the customs advice unit in Strasbourg for the updating of the customs codes of our customers' products.
We also offer our customers consignment of stock/security stock in France.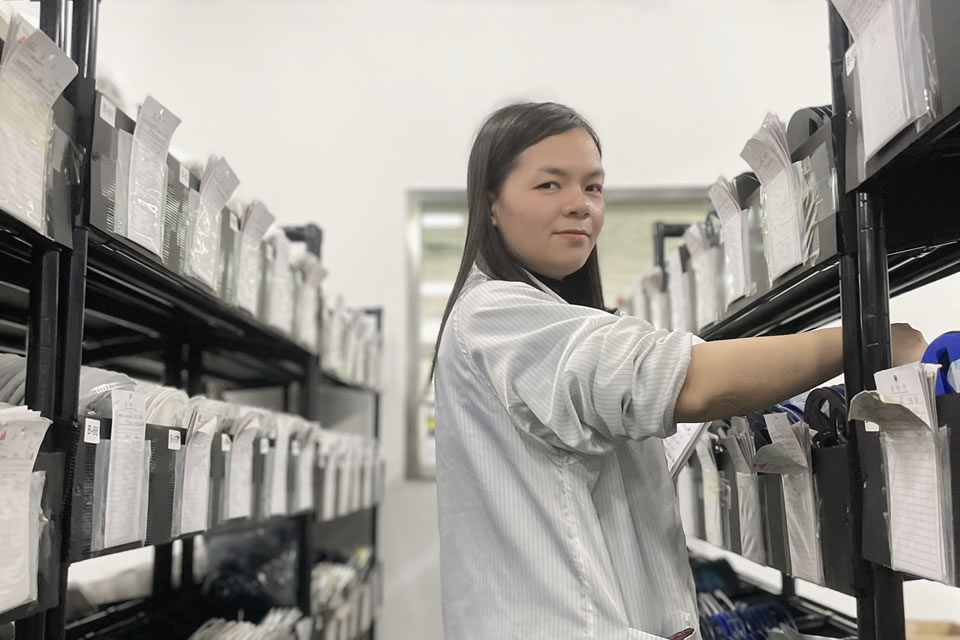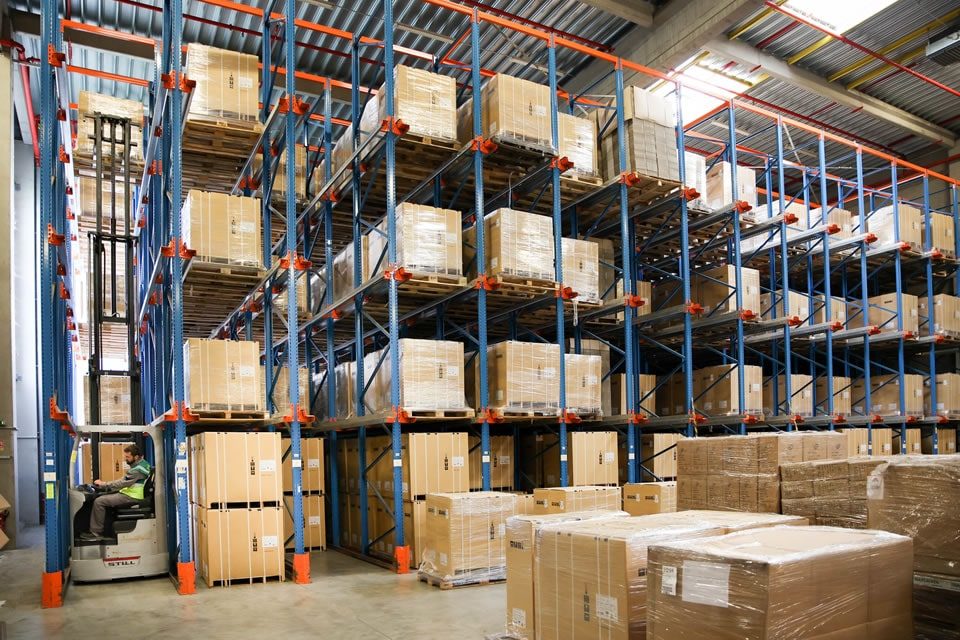 Do you have an innovative project?
Need help to realize it?
Our team is available to help you.